New Kitchen
20 Oct 2020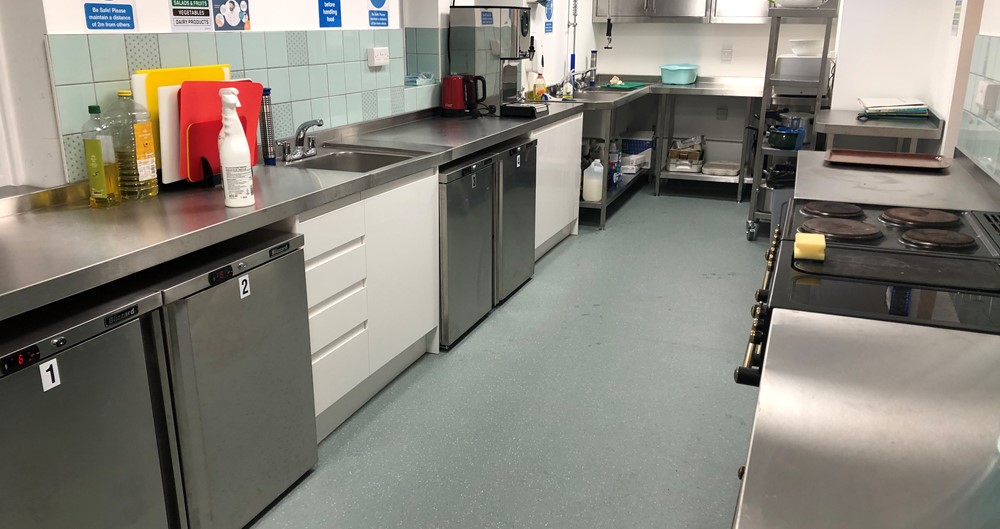 The kitchen at Wellington Square Baptist Church has been completely refurbished in partnership with Hope Kitchen.This was able to happen thanks to extremely kind donations by the Bruderhof Community in Robertsbridge, and those who gave to a recent Crowdfunding appeal. Thank you all so much for the support.
Our continued thanks also go to Wellington Square Baptist Church for allowing us to use their facilities to provide food and drink to those in need in Hastings and St Leonards.
Hope Kitchen opens every Thursday evening from 7.30pm to 8.30pm. We are operating a takeaway service only at this time to comply with Covid-19 rules and to keep our guests and volunteers safe.